Well, I've done it. For the moment I have NO motorcycles! I know, crazy right? Two weeks ago I sold my Yamaha WR250R and today I sold my Triumph Tiger 1050. Very sad to have both go. But there's a good reason for doing this. I have a KTM 390 Adventure on order which will be here in a couple months or earlier, hopefully. It'll going to look like this: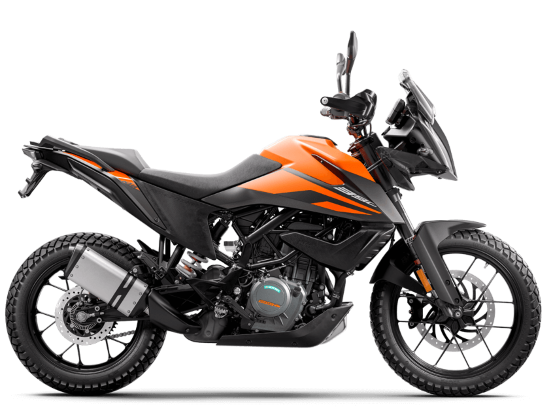 The reason for the switch is to have a bike that can still do the Back Country Discovery Routes but is more comfortable on the highway getting to the routes. Because we've done the close ones (Washington and Idaho) and want to do Colorado, Arizona, Utah, and New Mexico. Those are all 3 days away (one) at best. So this bike will meet that need. My brother and I drove to Gig Harbor to ride one courtesy of an awesomely generous guy we met on the ADV Rider forum. This convinced both of us, along with a LOT of research on a 390 owner's thread, that this bike will be perfect for our needs. Not too heavy, comfortable on the rode, and capable in the dirt. We're not going to be doing single track with it, but all of the other riding this bike will handle well.
The other cool thing? I'm buying a brand new bike! I've only done that one other time and I'm pretty stoked to be doing it again. I just hate having to wait. But there are things I'll be wanting to do with the KTM that I can start preparing for now, even if I don't have the bike. It's going to need a stronger skid plate, a rear rack, chain guard, better mirrors, and a few other minor things. None will need to be done right away, but half the fun of a new bike is customizing to your liking. It's going to be great!!!

0