Oops!
You should have taken that left turn at Albuquerque!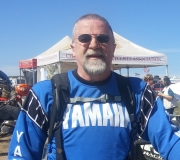 Tom Clark
I'm Chief Technical Overlord for Behind The Gavel, living in Spokane, Washington. I also do a little development work on the side. And I love riding my bikes all over the country with my friends.
© 2021 MTC Software, Inc.